ATHLETES

Inspiring stories from athletes around the world.
Toyota's Commitment
Toyota is the Worldwide Mobility Partner of the Olympic and Paralympic Games because we seek to push people farther—past their finish line, past their impossible.
Working with the International Olympic and Paralympic Committees to help athletes reach their dreams is just one part of our wholehearted commitment to unleashing human potential through the power of movement.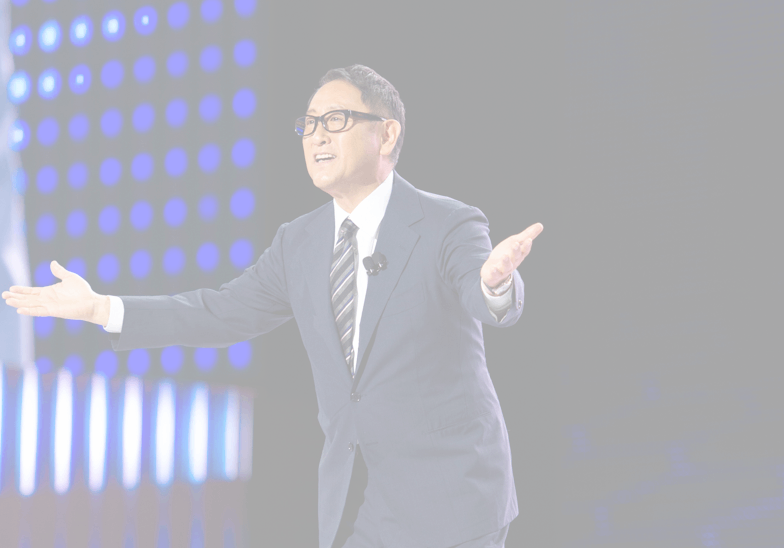 Under this Olympic and Paralympic flag, let us reaffirm the power of sport to bring people together.

AKIO TOYODA
President, Toyota Motor Corporation
Global Team Toyota
Explore all Global Team Toyota Athletes
We are proud to be the first Worldwide Official Mobility Partner of the International Olympic Committee and the International Paralympic Committee, and a founding member of the Olympic Channel. Check out our Is It Possible? series to see just what's possible in your favorite sports.
View Now